Helping Businesses Profit through IT
Frustrated With The Lack Of Responsiveness And Slow Service From Your Current IT Services Company?
We are Kinetix, a trusted Michigan IT firm with more than 30 years in operation and a combined IT staff experience of over 200 years! On the surface, we may appear to be "just another" IT firm, but what we really deliver is a profit-centric approach to IT and a reputation for providing amazing customer support!
Business Owners, Call Now For Immediate Support: 616-887-5689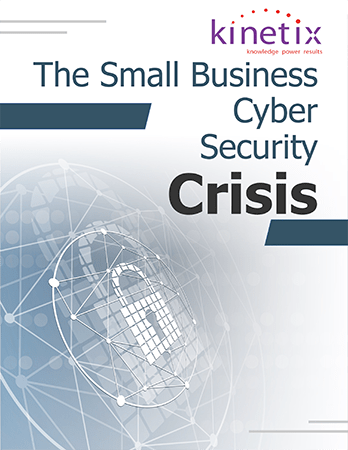 FREE GUIDE
The Small Business Cyber Security Crisis
Urgent And Critical Protections Every Small Business Must Have In Place NOW To Protect Their Bank Accounts, Client Data, Confidential Information And Reputation From The Tsunami Of Cybercrime
5 Big Reasons

to Move Your Business's IT Support to Kinetix
If you are unhappy with your current IT Services and Support, then consider us!
SEE WHAT OUR CUSTOMERS ARE SAYING ABOUT US…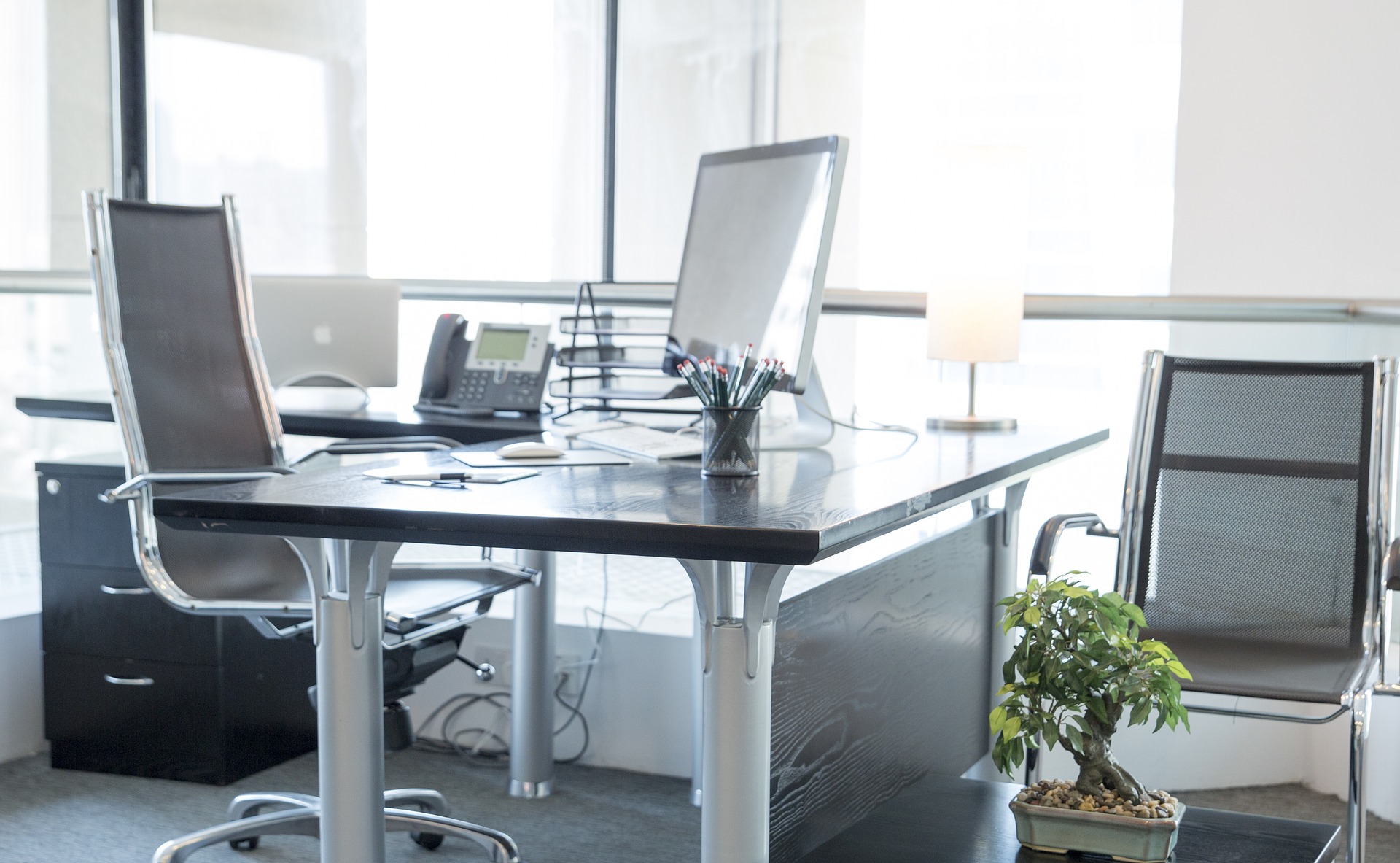 Kinetix provides infrastructure and software support services for businesses and organizations throughout Michigan. Our comprehensive approach to supporting the various aspects of technology – from networking infrastructure to office management solutions – ensures decreased downtime and continuous access to critical information.
No Geek Speak.
15-Minute Or Less Response Time Guaranteed.
Longevity - began operations in 1991.
Awarded the HIPAA Seal of Compliance – we keep your network and data safe, secure, and compliant.
Stable Experienced IT Team – average staff tenure of 12+ years, with a combined IT experience of over 200 years!
Our existing Clients have worked with us an average for 10+ years – WITH NO LONG-TERM CONTRACTS.