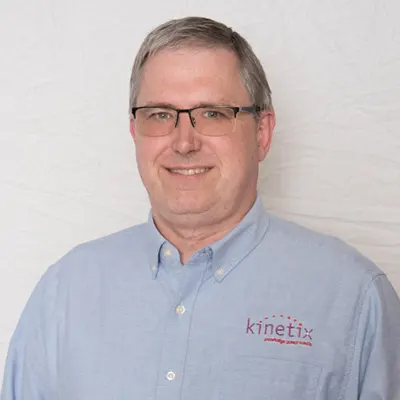 Our President - Randy Goodfellow

We Work On Your IT So You Can Work In Your Practice!
Originally started in 1990 as a "moonlighting" venture, what you would call now a "side hustle", Kinetix has a modest history that started from making a simple contact while purchasing software in the checkout line of a West Michigan computer store that spawned a networking project (Novell 2.X, coaxial cable, and all!) with a healthcare practice to run their practice management system. After a successful installation, the practice management company began referring us to all of the healthcare practices installing and upgrading their system in the West Michigan area, and our healthcare practice IT support organization was officially born.
In 1999, the moonlighting venture grew beyond just the founding employee and we began hiring additional employees to service the growing client demand and in 2001 we branded the company with what we are known as today, Kinetix. Kinetix turned to adding Voice over IP solutions in 2006 and Managed IT services support in early 2008. Since then, Kinetix has grown into a full-service managed IT services company servicing primarily healthcare practices and their related business associates and small businesses.
In 2015, Kinetix opened its second office in Plymouth to begin its expansion into the Southeastern Michigan market and to better serve its clients located there. In 2020, a move to a larger office space was needed to support the Southeastern Michigan market growth and the company relocated a short distance to a new office space in Canton where it presently resides. The two office spaces allow the 90% of the population of the entire State of Michigan to be covered within one hour of a Kinetix office. Future strategic office expansions are in the planning stages.
Founder and owner, Randy Goodfellow, has been a partner in numerous firms and business startups and has worked with or for more than 1000 organizations in hundreds of industries, including companies such as BCBS of Michigan, NCR Corporation, AT&T, Verizon, Consumers Energy, DTE Energy, Chase, and Amazon.
Kinetix has office locations in both Western Michigan and Southeast Michigan to serve our client practices and businesses in Grand Rapids, Metro Detroit, the Lake Michigan Lakeshore and surrounding areas.
Phone Number 616-887-5689 or 734-535-8100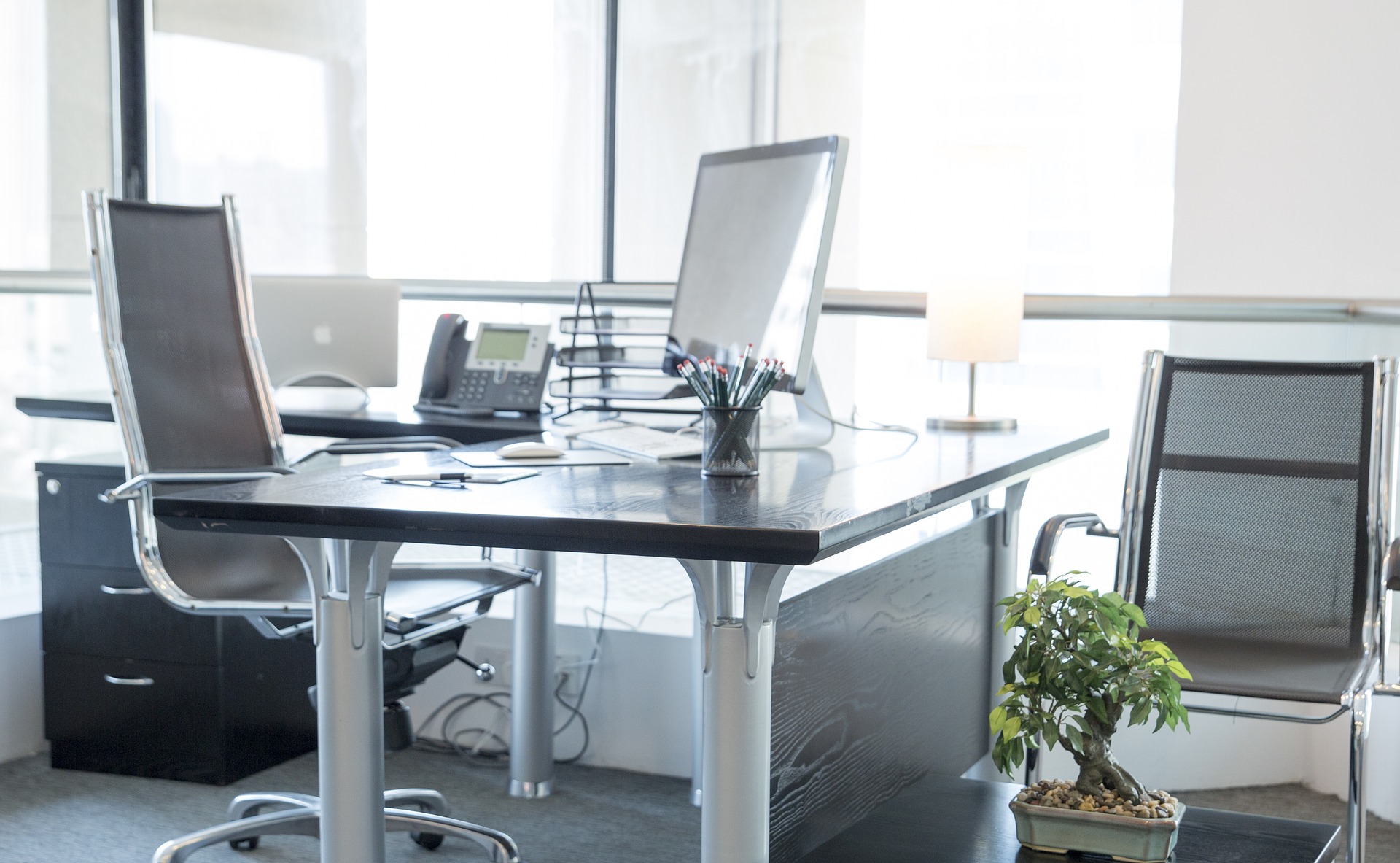 Our mission is to provide the best customer support to our clients. We strive to build lasting relationships and provide our clients with best-in-class service.