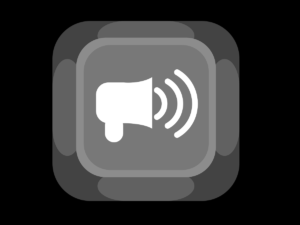 Sometimes the development process is smooth and sometimes it's not so smooth. Right now Windows 11's development is falling into that latter category. Recently Windows Engineers announced a serious issue plaguing the OS.
The culprit was compatibility between the new OS version 21H2 and Intel's SST (Smart Sound Technology) drivers.
SST is a big deal for Intel. It is an integrated audio Digital Signal Processor (DSP) that was designed to work with the latest Intel Core and Intel Atom processors to handle speech voice and audio interactions.
According to an update on the Windows Health Dashboard:
"The affected driver will be named Intel® Smart Sound Technology (Intel® SST) Audio Controller under System Devices in Device Manager and have the file name IntcAudioBus.sys and a file version of 10.29.0.5152 and earlier or 10.30.0.5152 and earlier."
The compatible issues are serious enough that they are causing the dreaded BSOD (Blue Screen of Death) errors when they occur. Microsoft has added a compatibility hold to block systems with impacted Intel SST audio drivers from being offered the Windows 11 upgrade (the safeguard ID is 36899911).
The company advises against manually updating Windows 11 but there may be a workaround for some users.
Again per Microsoft:
"To mitigate the safeguard, you will need to check with your device manufacturer (OEM) to see if an updated driver is available and install it. This issue is resolved by updating the Intel® Smart Sound Technology drivers to a version 10.30.00.5714 and later or 10.29.00.5714 and later.
Once you have updated to a compatible version of the Intel® Smart Sound Technology drivers you should be able to upgrade to Windows 11."
This is par for the course when building new software so events like these should take no one by surprise. Just watch for updates if you're one of the impacted users. It won't be long before you're back to trying out Microsoft's latest OS offering.